about our company
In 1999, Jason Goodwin had a dream to build his own excavating company. With the help of his father, one dozer, and a dump truck, the excavating began. ​He managed to purchase his first new bulldozer just one year later. Now almost 20 years in business, the equipment, the employees, the workmanship, and professionalism are second to none.
President/Owner
Jason Goodwin: 937.537.0270
Email: jason@goodwinservicesllc.com
Project Manager/CFO
Erica Goodwin- 937.594.0405
Email: office@goodwinservicesllc.com
Project Assistant

Craig Bridge-
Email: craig@goodwinservicesllc.com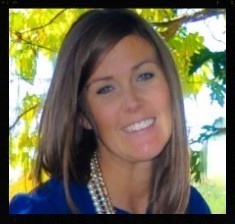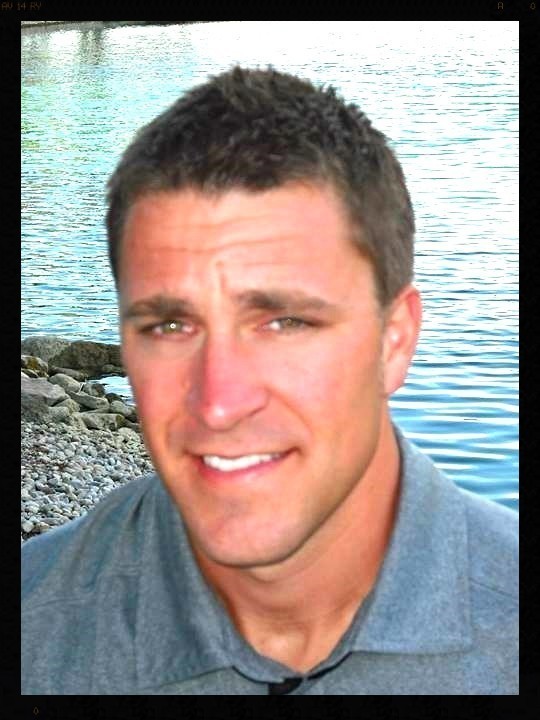 Goodwin Services is a Design-Build General Contractor based in Central Ohio/Union County. Serving the communities of Marysville, Delaware, Upper Sandusky, Marion, Urbana, Sunbury, Springfield and surrounding territories. We specialize in excavation, construction and project management, but most importantly, customer satisfaction.